OUR TOP PICKS FOR THE MONTH!
CONTACT FOR MORE INFORMATION!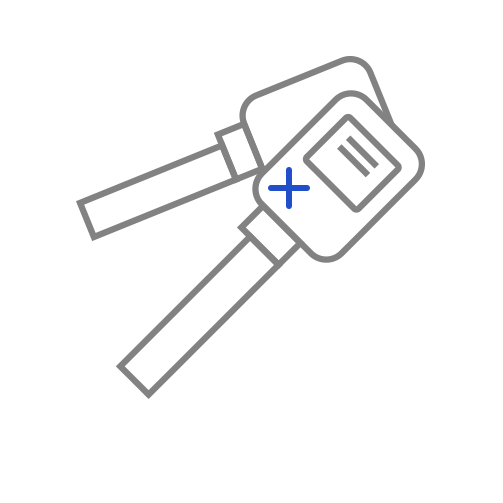 FREE TEST DRIVES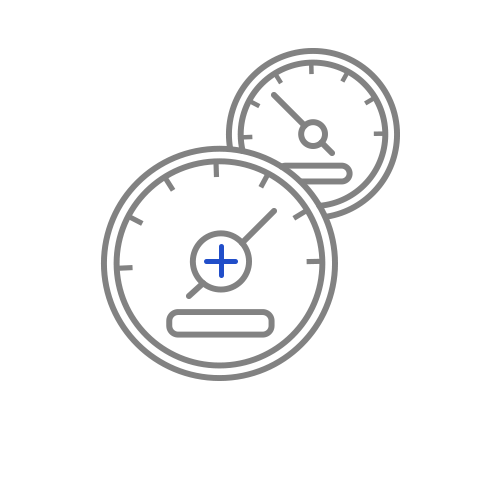 GUARANTEE
If you would like to take one of our vehicles for a test drive contact us ahead of time to set up an appointment.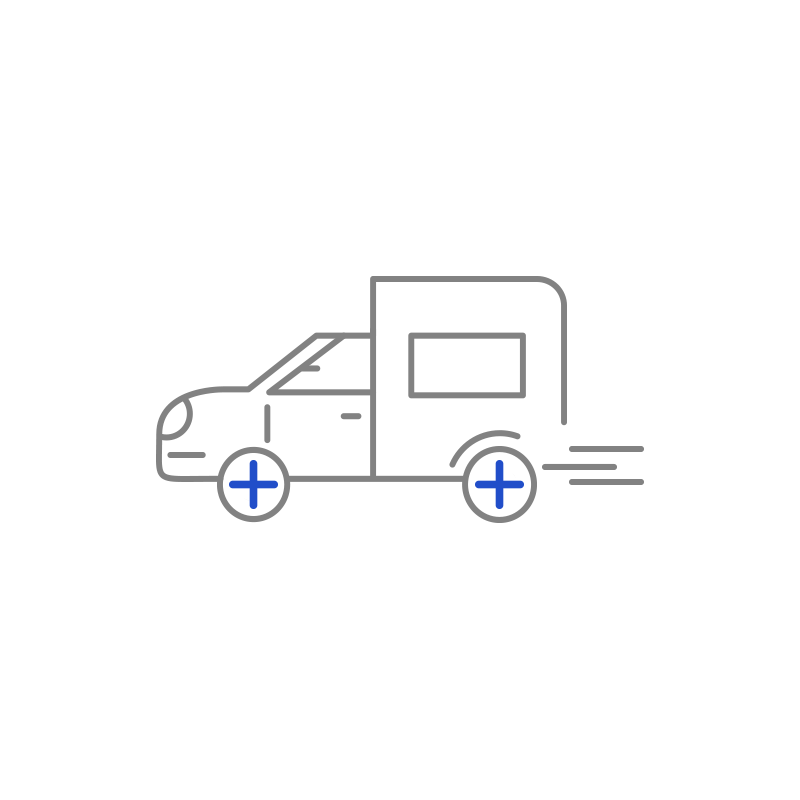 All certified vehicles sold with 30 day in house guarantee.
Not in your area or have a busy schedule? That is no problem as we can arrange shipping and delivery of our vhicles.